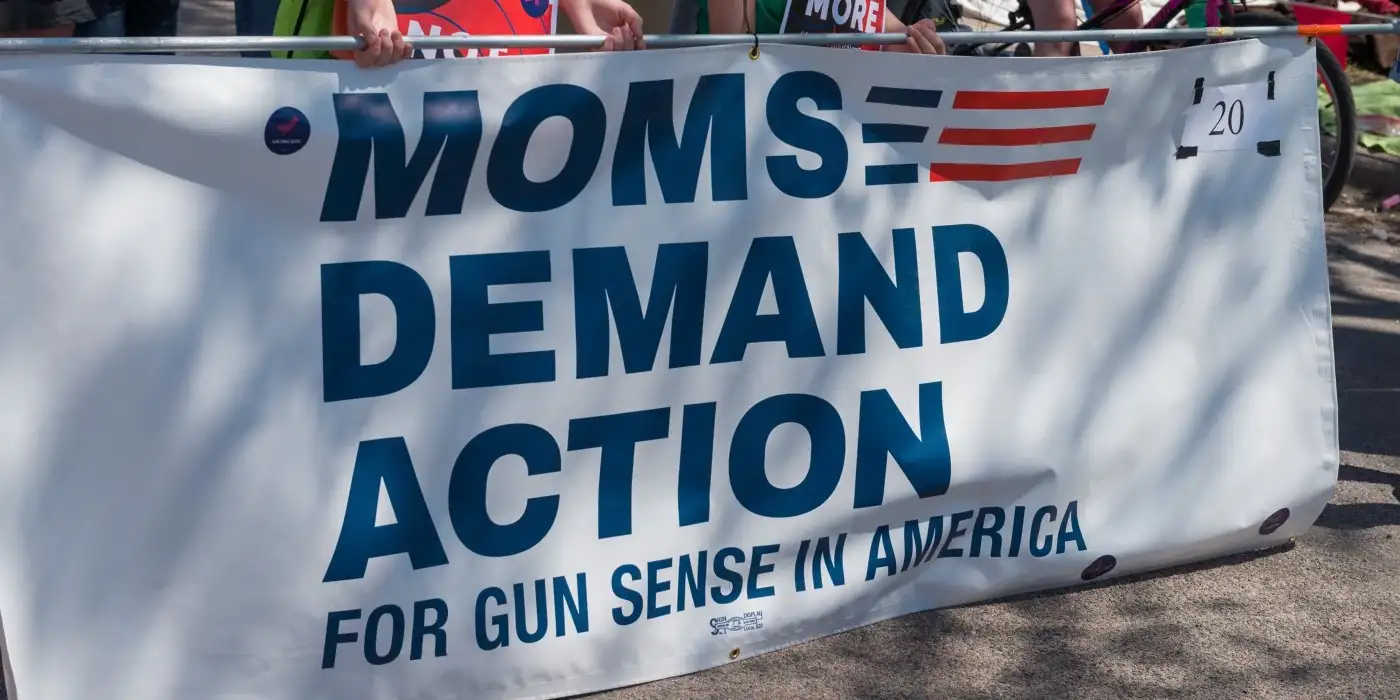 FAIRFAX COUNTY, VA — Last night, the Fairfax County School Board unanimously approved a new policy affirming that all FCPS school zones are gun-free and deeming as gun-free any non-school zone building or property that the School Board owns or leases, which includes facilities like the Gatehouse Administration Center. The proposal was sponsored by Fairfax County School Board Members Karl Frisch (Providence) and Laura Jane Cohen (Springfield).
"This policy is a continuation of our critical work to keep students and staff safe. From requesting an audit of security practices and procedures to reviewing gun violence and suicide prevention curriculum, from encouraging the completion of our security vestibule program to notifying parents and guardians annually about their legal obligation to securely store their guns, this School Board takes gun violence prevention very seriously," said Frisch.
For decades, guns have been prohibited on actual school grounds. In accordance with the Gun-Free School Zones Act of 1995, 18 U.S.C. § 922(q) and § 18.2–308.1 of the Code of Virginia, unauthorized individuals are prohibited from knowingly possessing a loaded or unsecured firearm at a place the individual knows, or has reasonable cause to believe, is a school zone.
Last year, the Virginia General Assembly gave school boards the authority to extend this prohibition to facilities or property owned or leased by the school system where student education does not occur, excluding specific individuals such as law-enforcement officers and qualified retired law enforcement officers.
In 2020, the Fairfax County Board of Supervisors also passed an ordinance banning guns in Fairfax County government buildings, parks, and special events.