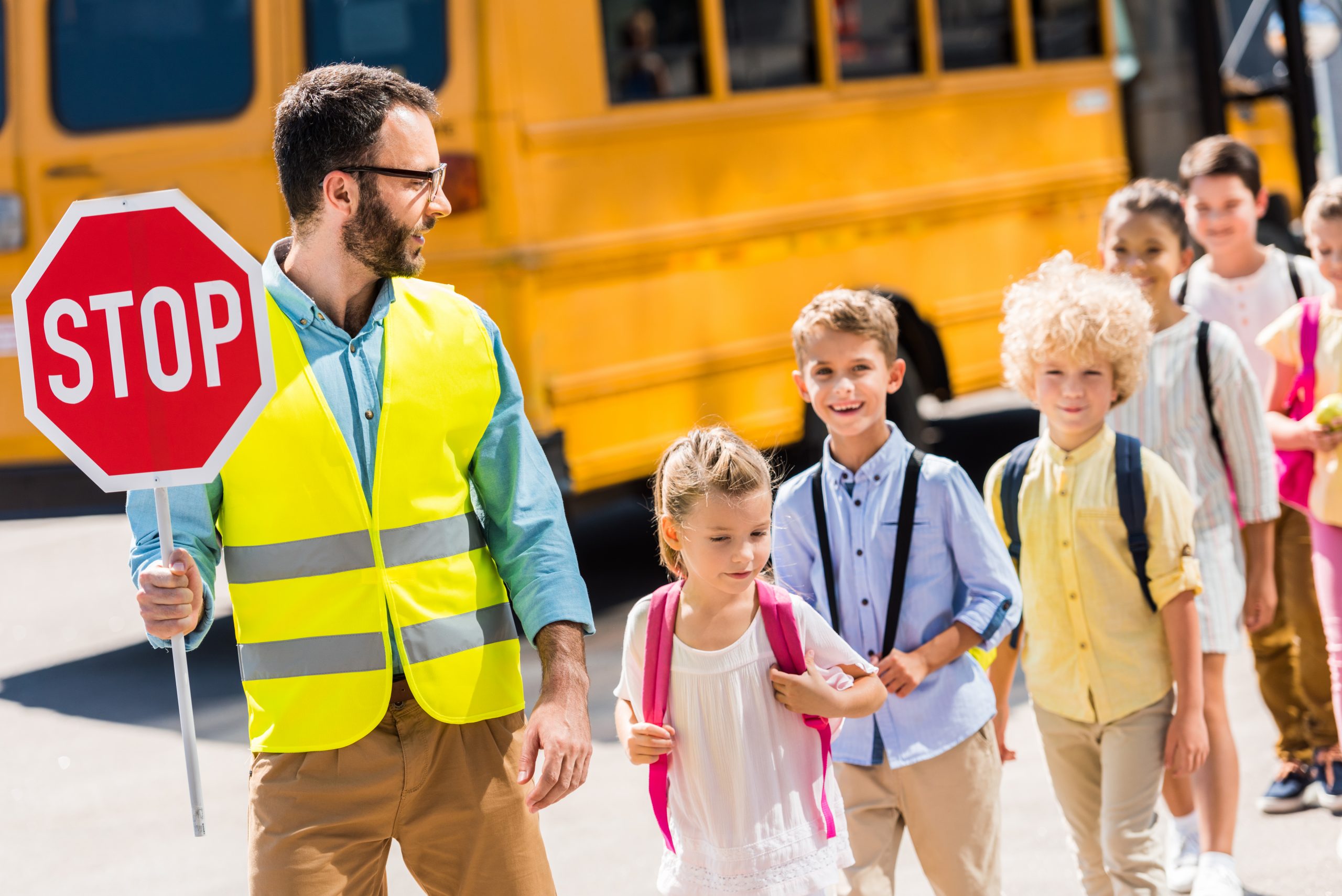 FAIRFAX COUNTY, VA — This evening, the Fairfax County School Board unanimously approved a proposal directing Superintendent Michelle Reid to develop an annually updated School Traffic and Pedestrian Safety Assessment Program. The effort was sponsored by school board members Karl Frisch (Providence District) and Stella Pekarsky (Sully District).
"From Oakton and Vienna to Tysons and Falls Church, school communities across the county face significant road and pedestrian safety concerns that too often result in tragedy," said Frisch. "This proposal is the first step in developing an annual comprehensive plan to prioritize and address these critical concerns. Tonight's vote demonstrates the school board's commitment to keeping our students, families, and staff safe — our top priority."
"There is nothing more important to me as a mother and school board member than the safety of our students," said Pekarsky. "This proposal proactively addresses the increase in school traffic and pedestrian safety incidents in our neighborhoods and keeps everyone safe near our schools. It will offer our community a clear understanding of how road and pedestrian safety issues will be prioritized and addressed."
The school board's action will create an annually updated School Traffic and Pedestrian Safety Assessment Program from the Department of Facilities and Transportation Services that mirrors the Capital Improvement Program's (CIP) method for addressing capacity deficits.
The new program will include a menu of potential mitigation strategies, an equitable queue of schools with the most pressing needs, implementation timelines, and an update on pending, current, and recently completed remediation projects.